Brooke Valentine Joins 'Love and Hip Hop:LA'
Reality: It's about a girlfight... on 'Love and Hip Hop: LA' because singer Brooke Valentine, who is best known for her 2005 hit song "Girlfight" has signed on the join the LA version which is set to start filming next month.
According to TMZ four cast members have joined the cast so far.
Joining Brooke Valentine we have
DJ Yesi Ortiz
Rapper Hazel E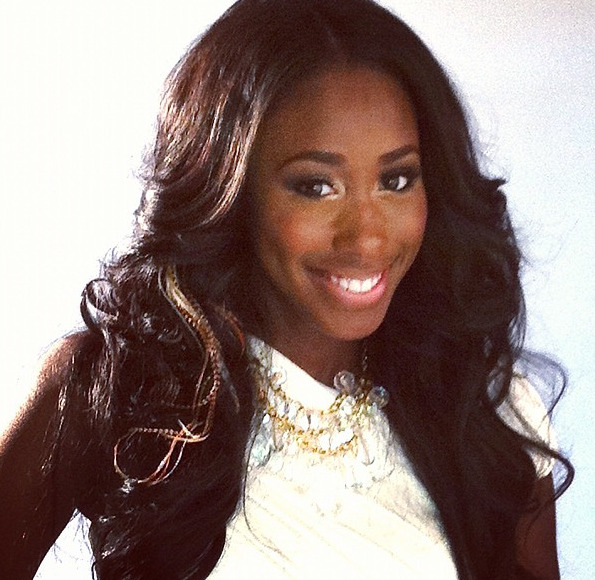 Video Vixen Bria Myles
TMZ also reports the producers have not cast the bigger stars as of yet. The producers wants Ray-J to be the main star but backed out.
Who else do you want to see on the LA version?