Nene Leakes Returning To 'RHOA'
It looks Nene Leakes will at least make a guest appearance on 8th season of Real Housewives Of Atlanta.
PEOPLE reports that she spotted with her husband in Jamaica with cast as they film their annual vacation spot for this season.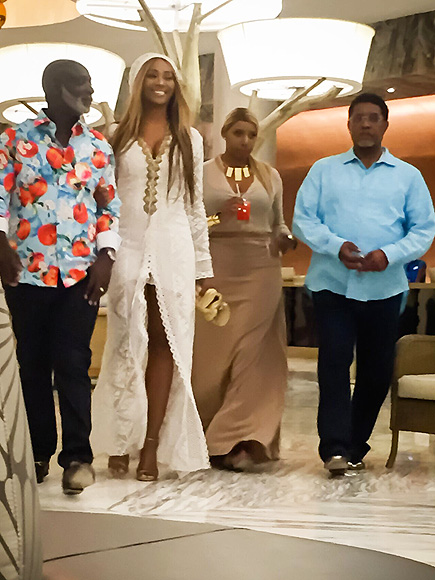 Photo/PEOPLE
Four months ago, she announced that won't be back for another season. A source tells the magazine that everyone was surprised to see there. The 8th season premieres on November 8th.