The Rumored Cast
Rumor Of The Week:

'Hollyood Exes' or should I say 'Atlanta Exes' is currently in the works and so far Tameka Foster ( Usher's ex ) and Christina Johnson ( Cee Lo Green's ex) are in talks to join but nothing has been officially confirmed yet. But who is else is rumored to join the show?
Blog site Straightfromthea , has the scoop.
Sheree Buchman
She is the ex-wife of of former Falcons player Ray Buchman and was a contestant on "The Amazing Race"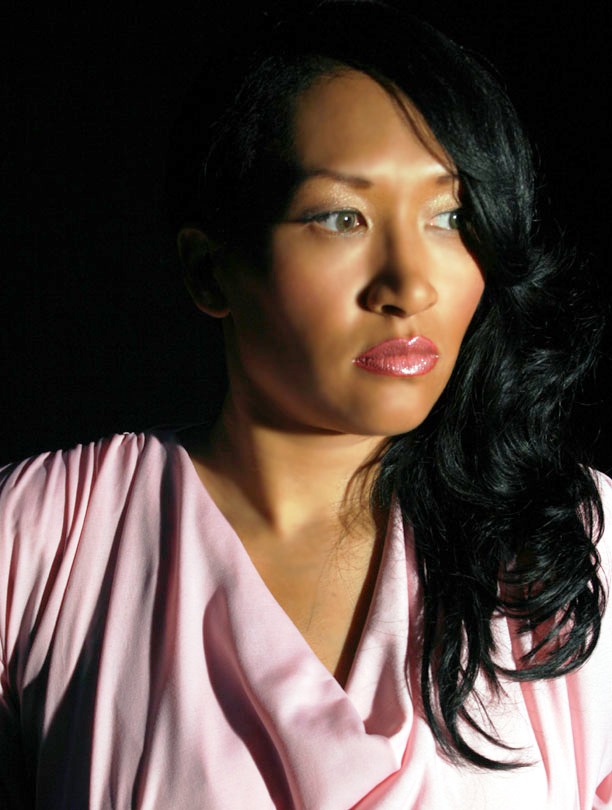 Kim Elba
She is the ex-wife to actor Idris Elba. She is a well known Atlanta makeup artist
.
Monica Ambrose
She was Sheree's team partner on 'The Amazing Race.' She is the ex-wife of Ashley Ambrose, a former NFL baller
Monyetta Shaw
She is mother of Ne-Yo's two kids and was engaged to him but early this year Ne-Yo broke up with her via instagram.