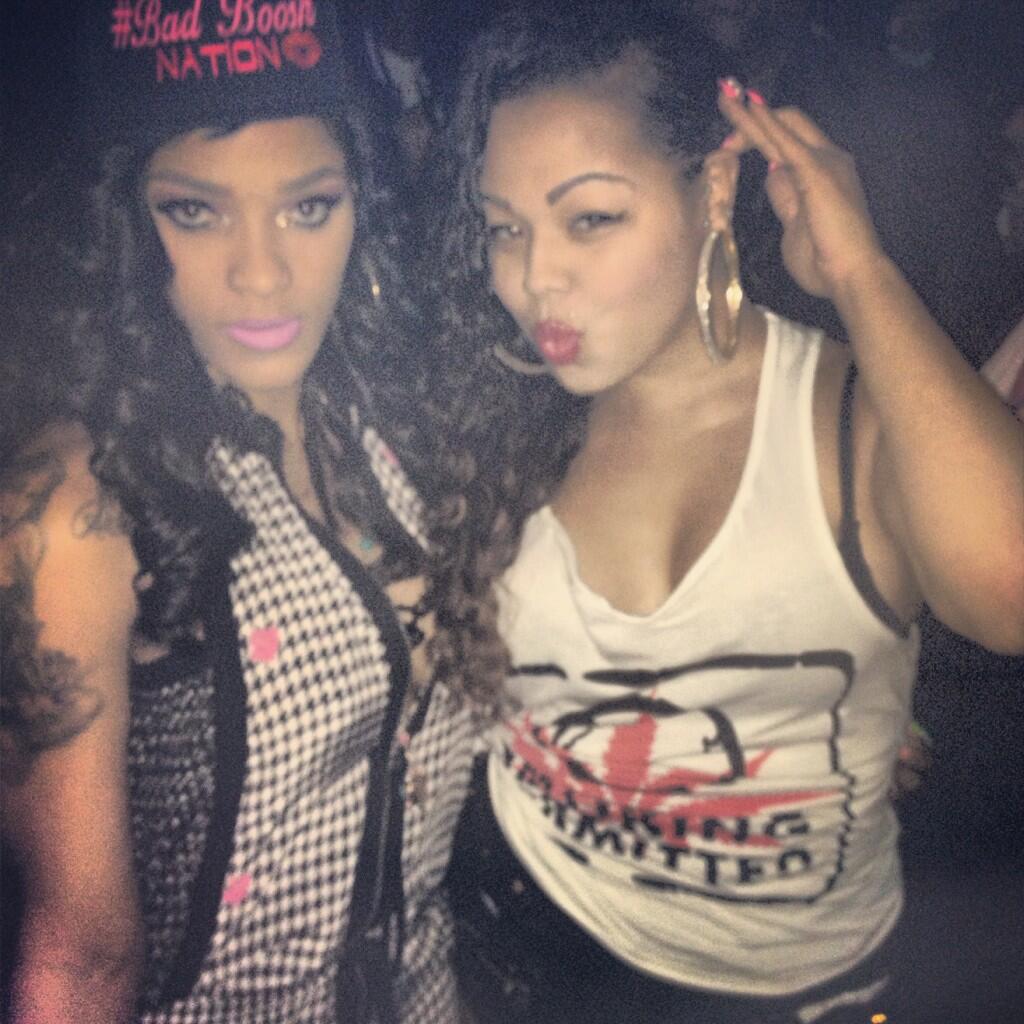 Joseline VS Judi
Judi, who was on the 7th season of Bad Girls Club, and Joseline from Love and Hip Hop: Atlanta got into a heated agrument last night while Bobby V and Joseline held an all white party.
Mediatakeout first reported the story. here is what what went down
After the White party Judi meets Bobby V at the hotel . . . .while in the lobby Joseline walks down [looking] mad ass hell.
Judi being her, trys to ask her whats wrong - but [Joseline] gives her the cold shoulder. After that, Judi goes on her rant [about] how she verified on twitter, [and has] 3 shows [on tv] etc. [Then she] calls joseline a stuck up b*tch and tells her she ain't Beyonce. Right after judi yells "you got the maid outfit on" [and] Joseline jumps up and tries to attack Judi by grabing her shirt. Her security breaks up the fight and hotel security is called.
Now I know that mediatakeout post a lot of false stories so I tried to gather what really happened. Judi told me on twitter that the argruemnet part did happened, but Joseline did not jump her.
Sidney Starr, who was also there tweeted she saw the whole thing
I saw the whole thing @judijaikrazitreated the fuck outta @msjoseline and she didn't do a dam thing! We were at her Hotel!lol Jus Sayin
— Sidney Starr(@Sidneystardance) May 27, 2013
So far Joseline has not commented on the incident... yet.