Full Cast
via
theybf.com
Reality: Oxygen will be airing a new reality show called Sisterhood of Hip Hip which will be produced by T.I and Tiny. The show will be about five female rappers as they strive to be the best in hip hop industry.
We already know that Diamond will be part of the cast. Here is the rest of the cast
.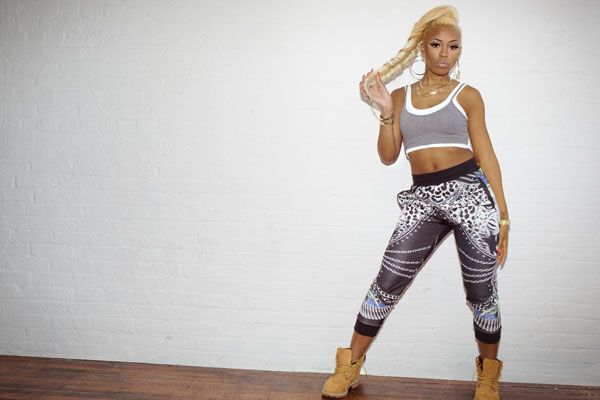 Nyemaih Supreme
She was a back up dancer for Chris Brown and Lil Mama.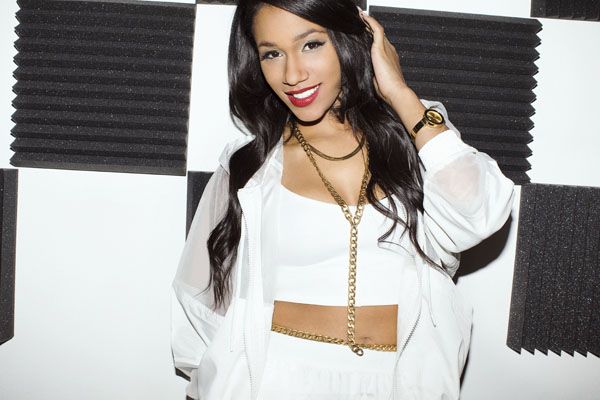 Bia
She is Pharrell William's protege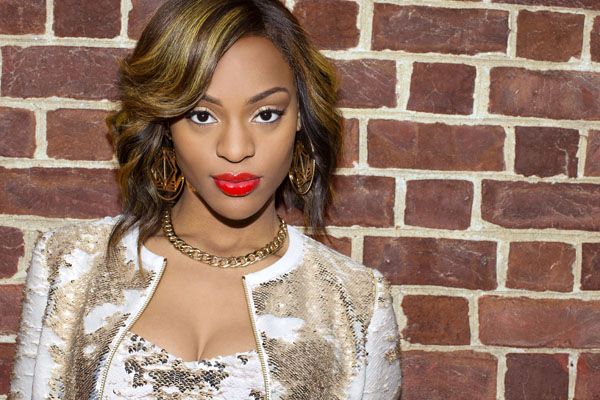 Brianna Perry
Been in a music business a for a long time and has been recognized by Beyonce and Missy Elliot.
The show airs later this year