'Ghost Adventures' Couple Found dead
If you watch the Travel channel's 'Ghost Adventures' you might recognized a couple who appeared on several episodes by the name of Mark and Debby Constantino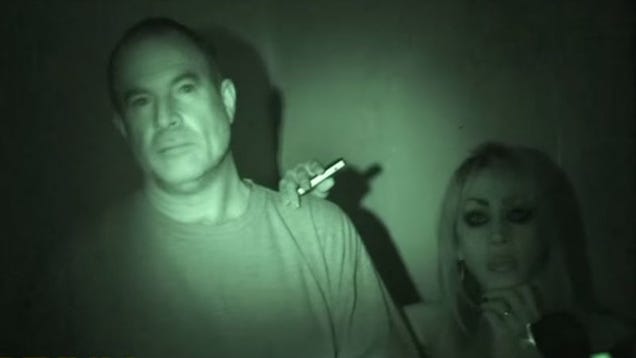 The couple was found dead this past Tuesday from an apparent murder-suicide.
PEOPLE reports that couple had a long history of domestic violence
"There was a history of domestic violence between the Constantinos, according to KTVN. In August, Mark Constantino was charged with kidnapping, domestic battery by strangulation and domestic battery after allegedly pulling Debby from a car, taking her inside a house and attempting to strangle her. "