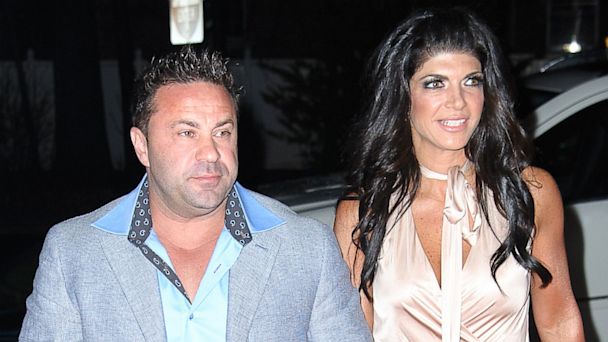 Both Face Prison Time
Reality: It has been announced today that Real Housewives of New Jersey stars Teresa and Joe Guidice will be facing prison time this July after both of them being found guilty on bank fraud.
TMZ report today that the couple agree to plead guilty for a plea deal. Teresa will face up to 21 to 27 months in prison and Joe will face up to 46 months.