Share Content

Thursday, September 11, 2014
Here is the 1st episode sneak peek of Bad Girls Club: Redemption which premieres October 7th. In this clip the girls are at a resturants and Julie does not like the fact that Judi is drinking again; also Camilla argues with Sarah about the comment Sarah made about black woman on that Real Mistresses Of Atlanta trailer that cae out two years ago.
Monday, October 21, 2013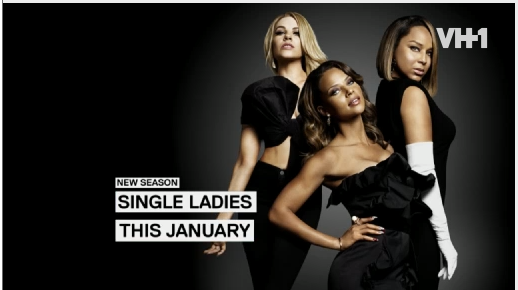 Season 3 Sneak Peek
Videos:
It's a long while since we've seen 'Single Ladies' but that wait is almost ove as the 3rd season premieres in January. Lisa Raye, Denise Vasi and Charity Shea will will back for this new season.
Sunday, September 8, 2013
A Sneak Peek
Music News:
Britney Spears is on set filming her new music video for her new single "Werk Bitch" will be on her yet untitled 8th studio album. She instagram this photo on her page.
She is set to appear on GMA on September 17th. I'm guessing she will be premiering the video.
Tuesday, August 6, 2013
Reality News: Here is a new sneak peek of the 5th season of 'Basketball Wives' which premieres August 19th. In this episode 1 sneak peek, Evelyn talk to her mom about what she went through with Chad.
Friday, August 2, 2013
Reality News: Things will be going down at the reunion show this Monday. Here is this sneak peel. Mona Scott Young asked Joseline about what she thought about Mimi's new boobs and she accuses Mimi of trying to look like her. That's when Mimi called Joseline a 'disgusting slut monkey'. Joseline tried to throw he shoe at her!
It seems like this reunion show will be better than last season.